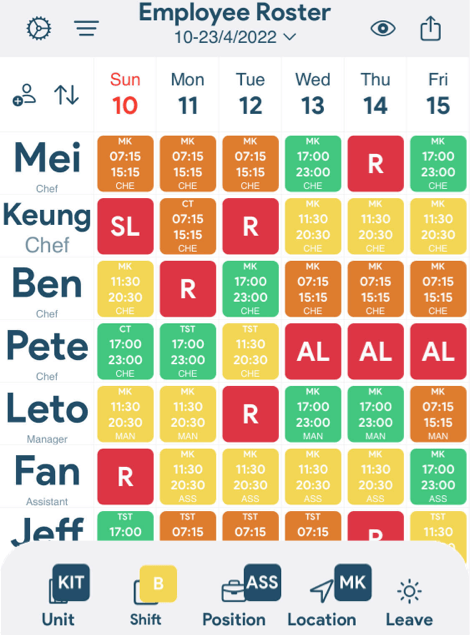 HRconnect Manager App
"Help creating a more connected workplace" is why we are building HRconnect - a collaborative platform for staff roster management and work alignment.
HRconnect starts from building tools that assist business managers to schedule and allocate human resources, and at the same time taking employees' preferences into consideration.
In the long run, we create a collaborative platform to empower workers to engage in decision making, so that more human factors could be put into work and drive productivity and supporting the business needs.
Download Now
from Apple App Store
Key Features
HRconnect allows you to plan your staff roster with just a few clicks.
Our design references industrial-best work schedule templates to let you schedule shifts and leaves for your organisation with ease.
Working in multiple workplaces / client sites is very common in nowadays ever-change business environment,
HRconnect helps you keep track where your staff is going to work in the staff roster.
Having enough staff in each work position is important to business operations.
With HRconnect, you can assign position along with your staff roster.
HRconnect makes sure your staff is well-informed of the latest work schedule.
You can export the confirmed roster and share with your staff instantly with whatsapp / signal / other channels.
Supporting Organisations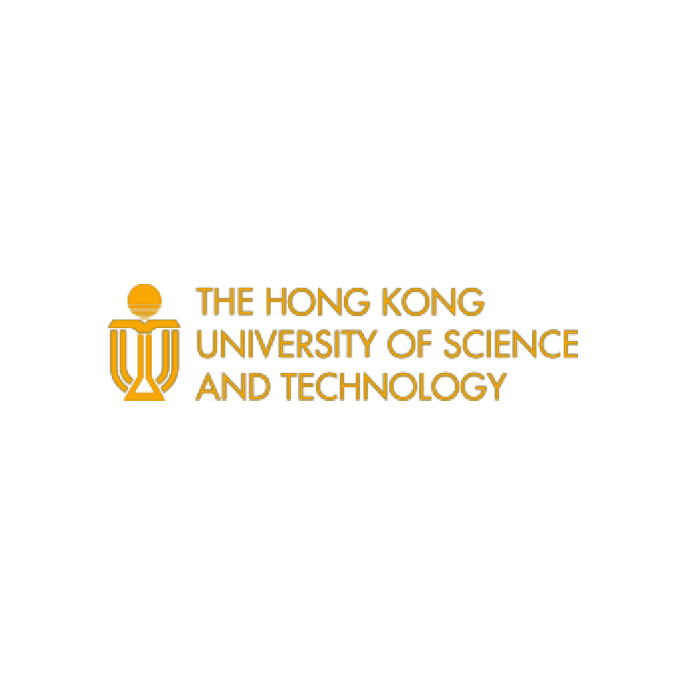 University
The Hong Kong University of Science and Technology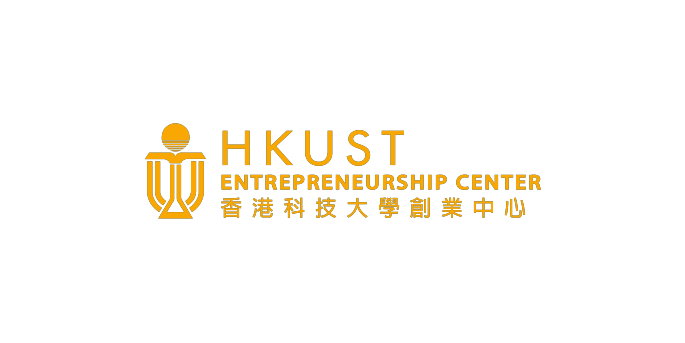 University
HKUST Entrepreneurship Center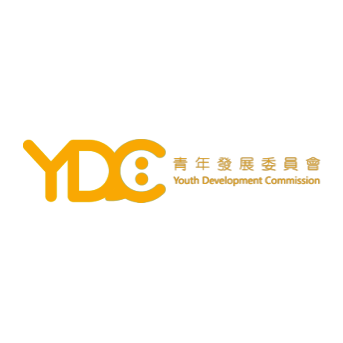 Government
Youth Development Commission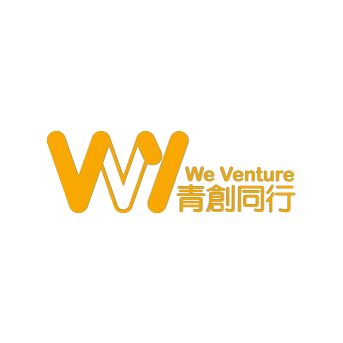 Government
We Venture